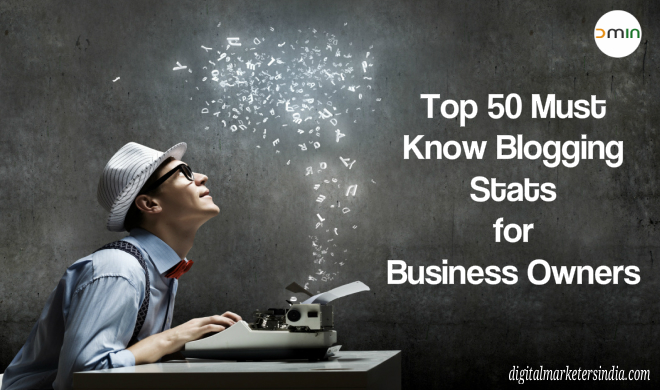 Top 50 Must Know Blogging Stats for Business Owners
January 4, 2018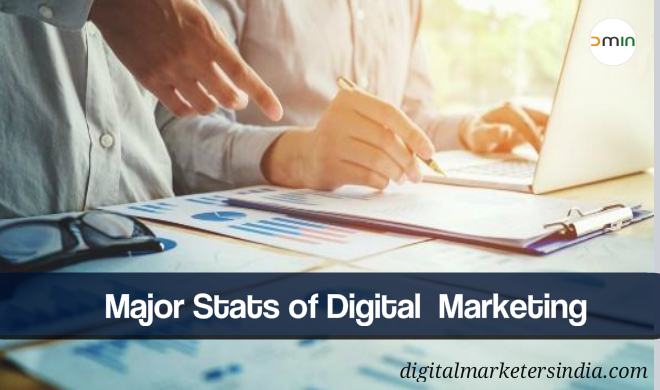 Digital Marketing Statistics 2018: Each Business Owner Must Know
January 9, 2018
Web search is arguably the most valuable marketing channel that can generate more quality leads at lower cost. Search Engine Optimization and web marketing is hard to ignore. If you're still not investing in the best SEO practices, then you are missing a great amount of business. Each company that seeks for uninterruptable growth needs the best SEO service, regardless of the size and type of the company. To prove my argument of the unavoidable importance of Search Engine Optimization, hereby I am representing 50+ statistics that each business owner needs to know to take the right decision in the process of driving the business towards success.
More than 1 billion people use Google every month for search.
40 to 60 billion searches happen every month, only in the United States.
33% of clicks go to the first result on search pages.
75% users never go to the second page of Google.
The organic listing has 20 times more likely to get clicks than paid ads for both, mobile and desktop search.
5% traffic generated from search engines by the sites, which are securing the top 10 rankings in Google.
51% of all website traffic gets generated from organic search.
40% or more revenue is generated by businesses from organic traffic.
39% of buying decisions were influenced by the search results.
25% of total search volume is generated beyond the top 100 million keywords.
9% mobile search of Google results in organic click; 2% on paid link and 57.10% in no clicks at all.
12% of total market shares of search engines are owned by Google.
15% of total daily search queries on Google are absolutely new and never searched before.
66% of distinct search queries on Google resulted in clicks.
34% of distinct search queries on Google resulted in no clicks at all.
8% of searches on Google resulted in click on one or many Google products such as Google Pay store, YouTube, Gmail, etc.
3% of searches on Google resulted in click on Image Block.
8% of searches on Google resulted in click redirected to YouTube
9% of searches on Google resulted in click on the Google Map.
5% of searches on Google resulted in click on Knowledge graph.
16% of searches on Google resulted to go to personalized Gmail results.
73 billion calls are generated through mobile search alone in Google.
18% local searches made through Smartphones get converted within a day.
88% people use Smartphones and 84% users use desktop or tablet to carry out a search.
65% people use mobile search when they are ready to buy.
15% of active US web users perform one or more search a day.
Search queries are made up of 3 words or more typically.
8% search queries were made up as a question.
8% of users changed their search queries without clicking any results.
41% of large scaled agencies believe link building is the most difficult SEO activity.
More than 130 trillion pages are available in the Google Database.
$5000 or more is spent on a monthly basis by businesses on SEO services; 82% of these companies witnessed positive results.
$65 billion spent by the companies just in SEO.
$72.02 billion is the estimated budget to be spent on SEO by the enterprises and companies just in the United States in 2018.
45% of all SEO agencies say content marketing is the most important part of their SEO strategy.
25-65% conversion rate is captured by the Organic leads coming from best SEO practices.
111% boost in ranking is measured by the companies who updated content of their existing WebPages.
40% SEO experts believe technical onsite optimization is their most effective SEO activity.
60% SEO professionals say user experience optimization with website optimization is their most effective SEO strategy.
Search Engine Optimization can open doors of business opportunities for your enterprise. Looking for a trustworthy SEO company? Drop us a line to get a free SEO consultancy.
Don't forget to leave your feedback in the comment section. Please share this article with your social network by sharing the post to help them knowing these mind blowing SEO stats and facts.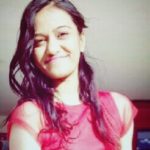 Ash Vyas has 10+ years of practical experience in digital marketing and international business development. She has written 100s of articles on various topics to live her passion of helping people with her knowledge and expertise. In addition to directing Digital Marketers India, Ash also delivers keynote sessions and holds key positions in some international companies as a consultant, director of operations and mentor.
A full-service digital marketing agency offering result-oriented digital marketing services. Website SEO services, Social media marketing, Paid ads, Content writing, Website Development, and other services to benefit global businesses. Digital marketing experts keep sharing insightful blogs to benefit businesses & aspiring digital marketers.