Each business owner wants to scale up his business and grow exponentially. If you're planning to make 2018 the year of success, knowing these digital marketing statistics of the last year will help you planning your business development and growth with strategic investment in marketing in the upcoming year.
If you are a startup or a small to mid scaled business owner, it is more likely you put marketing in the second priority. However, you, too, will agree on the fact that marketing can boost your business, and digital marketing can lead your business growth to the dreamed destination. As a business consultant and digital marketing expert, I'd like to share two most important facts:
Digital marketing can get you in the center of your prospective customers and gain many benefits than you have ever thought.
You can start the digital marketing with minimum budget, too.
To prove my first point and make you realize the importance of digital marketing at the moment, I will share top statistics collected in 2017, which each BUSINESS OWNER MUST KNOW!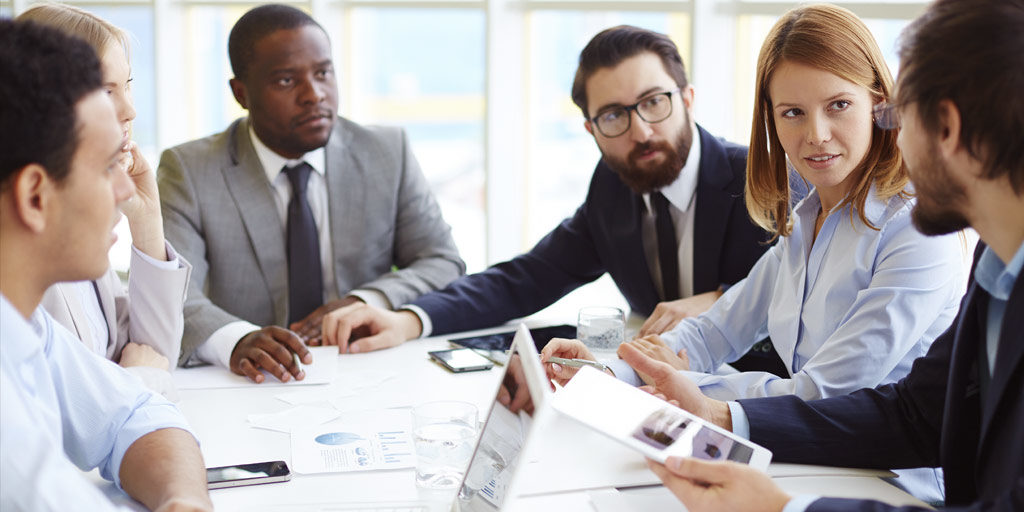 Websites:
46% small business owners don't have a website and 35% of these business owners feel their operations are too small to need a website.
40% of the world population has an internet connection. There are more than 3 billion internet users in the world.
Younger generations and Millenials are growing in the digital world who prefer to shop and order online.
The numbers must be giving you a clear hint of the importance of a website. Having a business website is not enough; it has to be well optimized. Let's see some more website related statistics collected in 2017.
A website should load in 500 milliseconds and your page load time should be 2 seconds or less.
25% website visitors leave the website if it doesn't load within 4 seconds.
Credibility of your business is judged by the UI (User Interface) and UX (User Experience) of your website. If the design elements of website are outdated, your business is more likely to create a negative impact. This is the reason, User experience is one of the SEO trends in 2018. Read more about SEO trends in 2018 and SEO statistics in our previous Blog posts.
88% online users never return to a website, which served with a bad experience.
57% users never recommend the service or product of a business, which has a poorly designed and outdated website.
85% users shared the company website should give better user experience on both, mobile and desktop version
eCommerce and Online Purchase
In the digital era, a majority of people shop online. The online shopping is not limited to grocery or accessories. Almost anything and everything gets sold online. Here are the top statistics from 2017 related to eCommerce business and online purchase behavior of users related to other types of online shopping.
2 out of 3 retail sales occur online.
$260 billion worth of lost orders could be recovered by making changes in design and checkout flow.
58% online shopping revenue generated from mobile website, as opposed to native apps.
80% online users make research using their mobile phones before making a purchase.
88% online buyers refer online reviews before making a purchase.
Visitors who never purchased through your website will never purchase because they holdback security concerns. Thus, targeting them with discount or other offers will be a waste of time.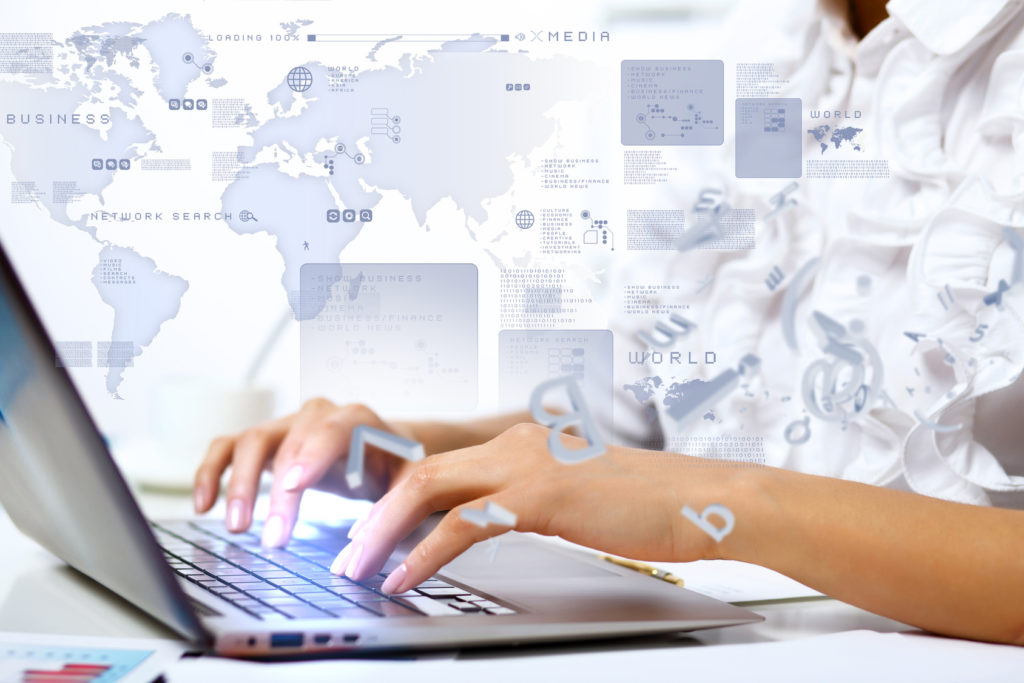 Search related Stats:
Google receives more than 3 billion search queries daily and Google search represent 65% of total global searches.; 40,000 searches happens every second.
300% more website traffic is received from search engines than social networking websites.
67% people first search for local business information online before making a purchase or visiting the store physically.
60% search queries come from Smartphones and other mobile devices.
PPC experts predicted that the 72% digital ad spending will come from mobile advertising.
By 2019, SEM (Search Engine Marketing) spending will increase up to $45.49 billion.
The ad at the 1st position on Google receives CTR (Click Through Rate) up to 7.94%
Learn more interesting SEO stats in our previous Blog.
Content:
32% business owners have a content marketing strategy in place to yield higher returns from planned efforts.
Daily Blogging is 25% more effective than monthly Blogging.
Companies who perform regular Blogging receives 87% more inbound links than companies who don't Blog.
70% consumers learn about a Brand or a company through a Blog than an ad.
92% companies who Blog more often noticed increased lead generation and conversion.
Click statistics and fact about Blogging to explore more interesting statistics about Blogging for business.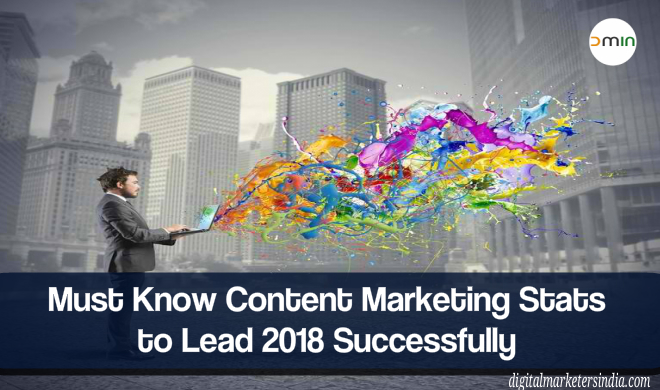 Email:
205 billion emails are sent annually.
5 million Emails are sent every second
More than 50% business professionals prefer an email before a discussion call or meeting.
B2B companies receive 4300% ROI from email marketing.
Social Media:
One out of five consumers admitted that they get influenced by recommendations over social media.
13% small businesses received a positive ROI after using social media to communicate with their customers.
01 billion Monthly and 1.32 billion daily users use Facebook actively and made it the number #1 Social Networking website.
40 Million Small businesses own a Facebook page over social media.
75% Brands uses Facebook marketing to promote their Brand.
500 million active users use Instagram monthly.
55% B2B buyers research about the business/vendor/product and their credibility over social media.
75% B2B buyers use social media to support their purchase decision.
84% executive-level professionals research over social media before making a purchase.
Read Social Media Marketing Statistics article to learn more facts about social networking platforms and their contribution in business.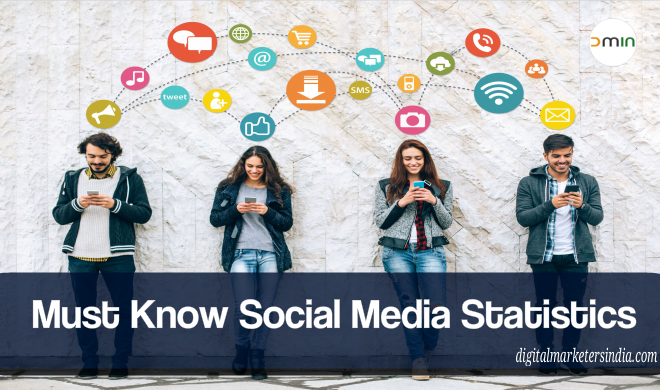 End Note:
If you are thinking about the possible strategies to grow your business, Make sure to use this information in devising a wise marketing investment and business development plan in 2018. As you can see business landscape is changing due to changing consumer behavior and we, business owners, can't ignore a hard fact digital marketing is playing a very important part in lead generation and customer retention.
Please be advised, don't wait till you get thousands of dollars to invest in digital marketing; the wise decision is starting today! You can also start with a small budget and exponentially grow it as you grow your business by yielding benefits from digital marketing. Feel free to get in touch with us to know how you can leverage the benefits of digital marketing in your budget.
Please leave your thoughts and feedback in the comment section.
Please share this article in your social or business network to benefit others with this information.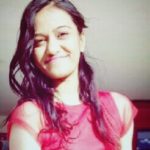 Ash Vyas has 10+ years of practical experience in digital marketing and international business development. She has written 100s of articles on various topics to live her passion of helping people with her knowledge and expertise. In addition to directing Digital Marketers India, Ash also delivers keynote sessions and holds key positions in some international companies as a consultant, director of operations and mentor.