Are you a small business owner or a startup who doesn't want to invest much in marketing? Are you someone with a limited budget and looking for pocket friendly digital marketing services? Do you want to invest in the digital marketing services that give the maximum returns?
This article highlights the top 3 expert digital marketing services, which can be used by any small business owner to enjoy digital marketing benefits without a big investment.
1. Regular Blogging with SEO optimization
I have been a big admirer of professional blogging for years. I have been working in the digital marketing industry for more than 10 years and I have seen amazing results yielded using professional Blogging and Blog marketing. Not only me, many digital marketing experts recommend professional blogging and blog marketing. The Latest Blogging trends are proof of the popularity of it among SEO experts.
It is not only about writing a Blog and posting it. The regular Blogging is above and beyond it. Thus, to save your time and energy, I recommend taking a professional service from an SEO agency that offers as such service. We, Digital Marketers India, have been benefiting many clients with our professional Blogging service that brings many business benefits to them.
Price:
Professional Blogging service cost around 4000 INR/Month. You can also start with a 1000 INR/Month. It means you can enjoy abundant benefits of Regular Blogging with monthly $20-$80.
You might be interested in reading Top 10 Benefits of Regular Blogging.
2. PR Distribution
PR (Press Release) aka News Release is a great content marketing strategy used by many SEO experts to gain Brand benefits. It will make your business popular among B2B users by featuring you on digital media sites. If your news is interesting, it gets picked by other editors and get featured on other prestigious news sites. It is a great way of marketing.
It needs a great content with SEO standards along with correct distribution strategy. A professional service provider can help you define the strategy and executing it to grab the opportunities.
Price
It starts around 5000 INR that is less than 100 USD and it is worth investing.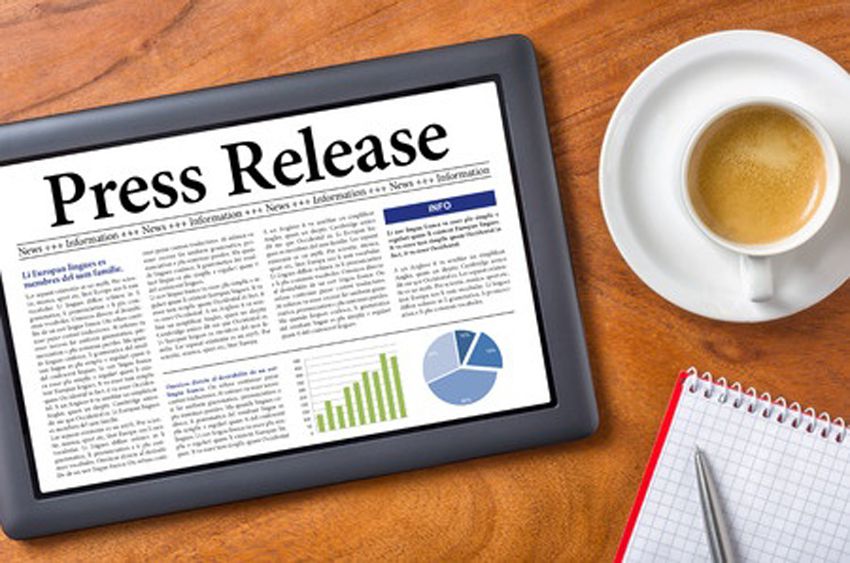 3. Social Media Marketing
The great way to stay in touch with your customers and potential buyers is stay active on social channels. The social networking sites will let you promote your expertise and capture the attention of your audience on a regular basis. This increases many business opportunities.
The social media marketing is not just posting links or pictures on social networking sites. It is much more than that. A professional SMM agency or an SMM expert runs a strategic campaign to bring business benefits for you.
You must read our article about Why Business Need To Be Active on Social Media as well as the Major Social Networking Trends.
Price
The professional social media marketing package starts around 6200 INR that is 100 USD per month and comes with a lot of services and support. This is worth an investment for any SMB or startup to put digital footprints.
You may use all three or some of the above listed expert digital marketing services to gain long lasting benefits for your business. Please stay away from cheap digital marketing services, which hurt more than giving benefits. You can also put your budget forward and ask how a digital marketing expert can help you with that budget.
Feel free to get in touch to ask any query you have. I love helping small businesses and startups to grow with my digital marketing expertise.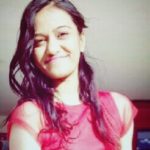 Ash Vyas has 10+ years of practical experience in digital marketing and international business development. She has written 100s of articles on various topics to live her passion of helping people with her knowledge and expertise. In addition to directing Digital Marketers India, Ash also delivers keynote sessions and holds key positions in some international companies as a consultant, director of operations and mentor.