Content is king in digital marketing. Any digital marketing campaign is incomplete without it. That's why you, as a digital marketing expert, must know major content trends which will define a successful content marketing strategy on all different channels, including, but not limited to search and social.
Effective content strategy is a key ingredient of any successful digital marketing campaign. Each SEO expert and social media marketing specialist will agree with me on the fact that one can only get into the landscape of digital marketing, if he/she has an effective content strategy. To devise a winning content strategy, you need to match pace with the latest trends and best practices.  To help you with our years of expertise in digital marketing and SEO friendly content writing industry, we would like to share the top 5 content trends of 2018, which will lead each digital marketing campaign towards success:
1. Silent Videos will rule social media
Social Media Marketing needs to be wrapped around videos nowadays because videos are gaining more popularity and user engagement. However, the fact is, most of the people are watching videos in college or office environment where playing a video with voice would be inconvenient. Thus, a video, which makes sense in silence, will be the biggest trend and the success secret of a successful social media marketing campaign.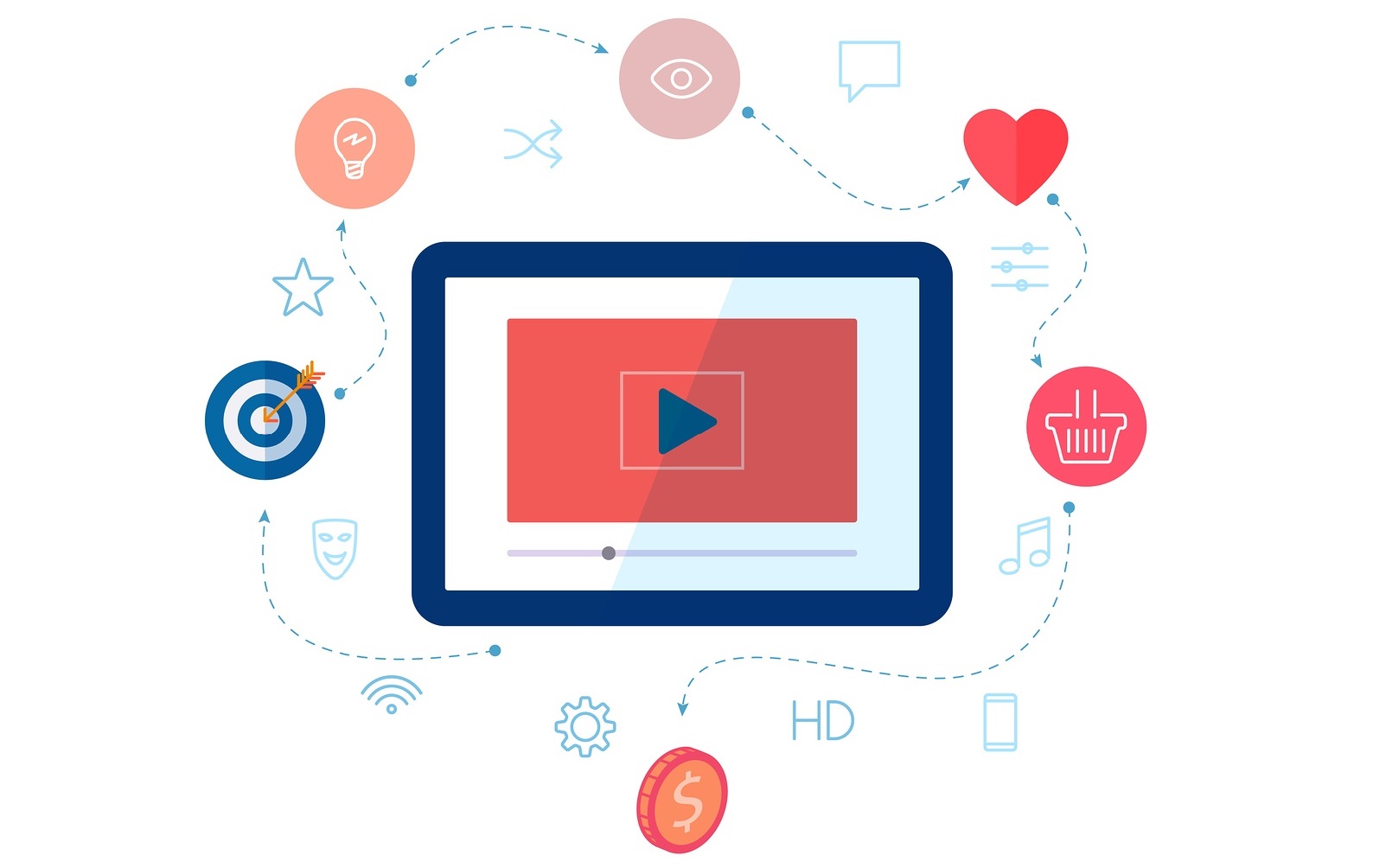 2. Diversified content will be the necessity
Often people make a broad word shallow by thinking content means only Textual Content. There are different types of content such as text, images, infographics, videos, so on and so forth; even your stories on Instagram are also a content you are distributing to the world. Year 2018 will be the year of diversified content. The only textual content will not be enough; you need to amalgamate all different types of content in your content strategy to win hearts of your audience and search and social algorithms to get higher exposure. However, don't exaggerate the things in race of making it engaging.
3. Visually Engaging content will gain popularity
It has been proved in the past few years that the content with visually engaging content such as images, infographics, charts, etc. get more engagement and reader loyalty than a plain content. Also, video content has taken its popularity to the next level in past one or two years. In 2018, the content writers and content marketing experts need to put this growing trend in action to reach the success milestone. Include images in your Blog post or put a visual chart to support your argument in an article. Use video and attractive graphic in social media marketing as these are going to be the biggest trends in 2018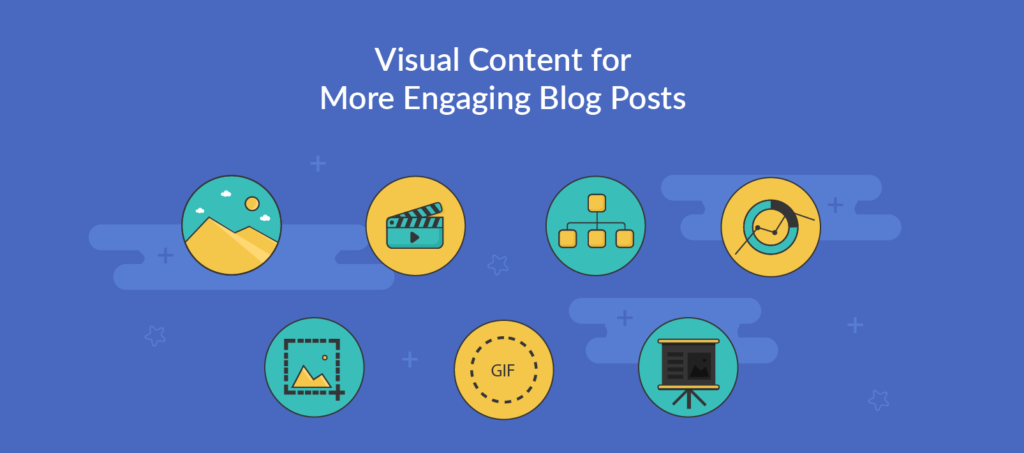 4. Content has to adhere LSI Best Practices
Till date many SEO experts were running behind "Exact Match Keywords", but this is not going to work anymore in 2018. With collected data over years and integration of AI, machine learning and big data in algorithms Google search-bots have started understanding the natural flow of content. Moreover, introduction of LSI (Latent Semantic Index) and hummingbird algorithm, increasing trend of voice search, nullified the concept of exact match keywords. In 2018, the content, which uses behavior based keywords and the content writer who writes content in a natural flow will win the game as that is what going to be the trend in 2018.
5. Theme based long content will make a difference
Earlier SEO experts insist to get short Blog or articles on a single keyword which they are targeting. However, 2018 is going to be a different year. The same old tactic wouldn't work anymore; you will require a theme based content instead of a keyword based content. Also, content with a good length such as 1000-2000 words would gain more SEO benefits than short contents. Of course, we still support our long said comment: there is no ideal content length. However, in 2018 the expert content with insightful knowledge will work better than ever before.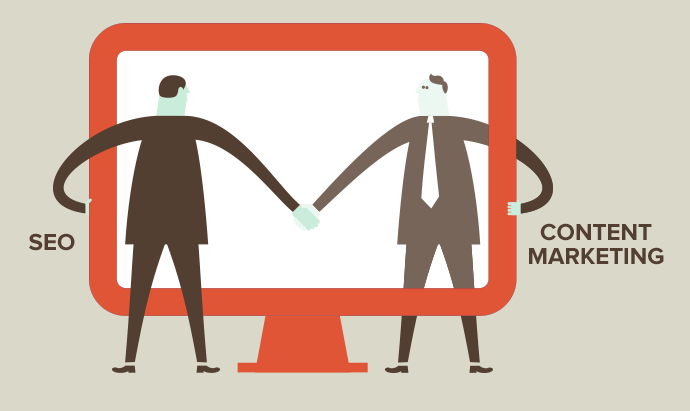 These are the major 5 content trends of 2018, which will define the success strategy of content writers and digital marketers. You must use all these trends in your favor to stay ahead in the game.
If you are an SEO expert, make sure to explore top 10 SEO trends 2018.
If you liked this article, make sure to share your feedback in comment section and subscribe to our Blog. Please share this article in your social network so everyone can get benefited with shared knowledge.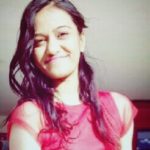 Ash Vyas has 10+ years of practical experience in digital marketing and international business development. She has written 100s of articles on various topics to live her passion of helping people with her knowledge and expertise. In addition to directing Digital Marketers India, Ash also delivers keynote sessions and holds key positions in some international companies as a consultant, director of operations and mentor.