Must Know Stats for a Recruiter: Social Media and Recruitment Correlation
November 14, 2017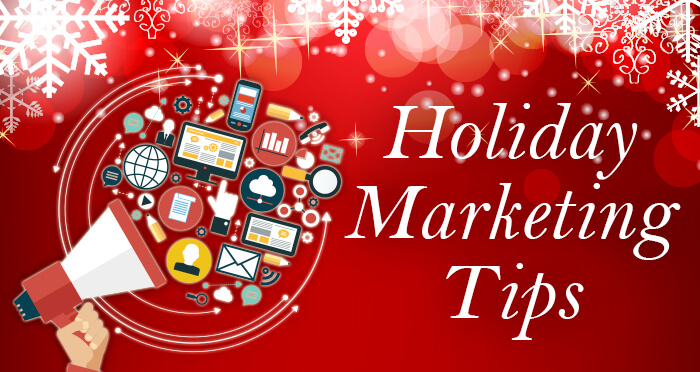 How To Skyrocket Your Business This Holiday Season?
December 12, 2017
Organic search has always been a great source of traffic and business for many companies. Generally, organic SEO services and SMM services help in generating organic traffic and business. If you are not using organic for your business yet, you must read on and check these top 10 interesting statistics about organic:
In a month, Google receives more than 100 billion searches. (See, so many people are searching online.)
50% of search queries are made up of four or more phrases. (See, long tail keywords work really well in your favor.)
B2B representative performs 12 searches on an average before actually generating a lead. (See, lead generation takes time.)
Online search and email are the top two most performed online activities. (See both, SEO and Email marketing, are useful.)
21% of searchers click multiple search results. (See, even if you are not at #1, you still have a chance to get a lead.)
Search engines drive 300% more traffic to a website compared to social media. (See, SEO is the most important activity. Getting in the top 10 list of search engines would benefit more than having 1000s of page likes and followers.)
50% searchers are more likely to click on the search result of a Brand which appears multiple times in the search results. (See, more you're exposed to the searchers, the more credibility you get.)
On Google, first page gets 18% clicks, second page gets 10% clicks and third page gets 7% clicks. (See, staying in top 30 is important.)
The top 3 search results get 60% of total clicks. (See, staying in top 3 positions is the best.)
In a year, Google changes its algorithm 500-600 times, including all small and major updates. (See, you need an SEO expert who is very well aware of the latest trends and algorithmic changes.)
The top 10 statistics make it pretty clear that by staying on the top results of Google and other influential search engines can benefit a lot in the lead generation. This can be achieved by an expert SEO for sure. We are one of the leading SEO agencies from India. If you're looking for professional SEO services to gain the benefits of organic search using SEO, please contact us.
A full-service digital marketing agency offering result-oriented digital marketing services. Website SEO services, Social media marketing, Paid ads, Content writing, Website Development, and other services to benefit global businesses. Digital marketing experts keep sharing insightful blogs to benefit businesses & aspiring digital marketers.