Do you have a social page/profile of your business on leading social networking websites? Do you think social media marketing is not as useful in lead generation? Do you think there is no serious use of SMM? Read on to learn what you are actually missing by not using social networking platforms.
Social Media is huge and people are crazy about it. Regardless of a fact that you're spending your time on any of the social networking platforms or not, there are billions of users who are active consumers of one or more social media websites. These consumers are interested in exploring all types of information, including about your business, services, and products. Don't believe me? You must read our legitimate article about social media marketing statistics.
You can't agree more that consumers are spending their time on social channels and I, as an SMM specialist, recommend you use these social platforms in favor of your business. If you don't want to invest in professional social media marketing service, then you may take the help of any of your staff members who like trying a hand on social. (Just be legitimate and follow best practices to maintain the credibility of your business's digital brand). If you don't find any good reason to do so, let me share the top 3 reasons to keep your business active on social media sites:
Prospective Client Study Your Business on Social
No, I am not saying they will study your business only on social, but social is one of the platforms used to see the credibility of a vendor by many high profile clients. An active presence of business sharing about its achievements and responding to the reactions of consumers on social channels often increase business credibility. Active business pages on social media often contribute to the funnel of lead generation and conversion.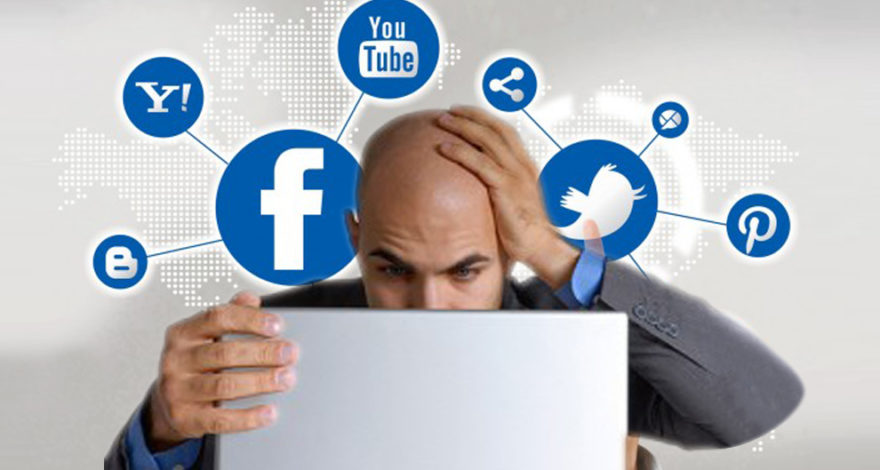 Talent Seeks To See Company Culture on Social
Any skilled executive would like to join a company that provides a healthy work environment. According to stats, employees look about their future employers and the company's work environment on social channels. They research the social presence of a company to assure they are making the right decision by joining them. It is also seen that good employees switch their jobs to join companies that are more active and having a credible brand on social channels. Don't believe me? Read our article on social media influence on recruitment.

Your Customers Want To Hear from You on Social
Social media portals have more consumers than users. There are so many silent users lurking on your products and business and work as your brand advocate in the offline world. Staying in the eyes of your audience is necessary so they can approach you while they are looking for your service. Also, the growing usage of social channels increased the demand of consumers who want to hear from their brands and vendors on their feedback shared on social channels like Twitter and Facebook. The social media is working as a lead nurturing platform, too, and you can't miss the immense power of it.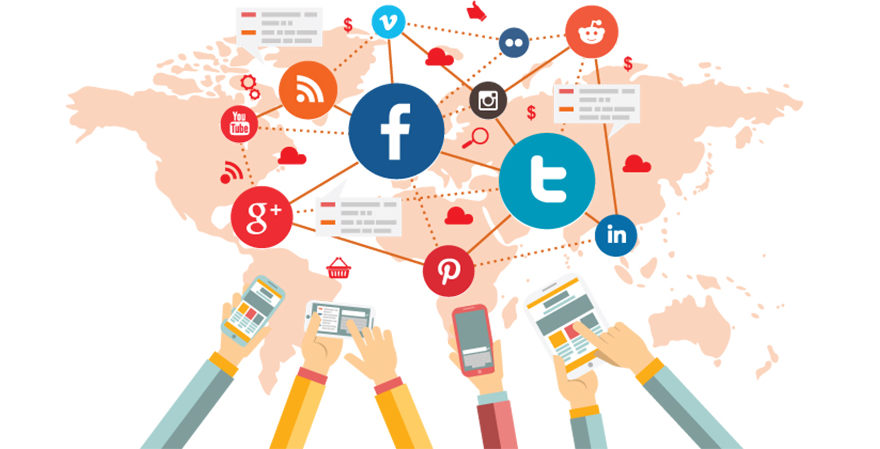 As we have seen the top 3 reasons to keep your business active on social networking websites. Let's now explore the top 5 benefits of social media marketing:
It increases your popularity
It increases your credibility
Position your business as a legitimate Digital Brand
Contribute to lead generation and its funnel
Work as a great tool for lead nurturing
Time spent on social channels for your business is not time wasted, it is time invested that will surely yield some great business benefits sooner or later. The key is you need to be consistent and credible to leverage these benefits. Also, keep an important point in mind, for some businesses social work as a direct lead generation channel, and for some business it plays a part in the sales funnel. The fact is it is important anyway!
The last and important advice: don't abuse your business pages with silly social practices used by teenagers. It may inverse the benefits of SMM.
Want to learn more about social media marketing for business? Talk to me.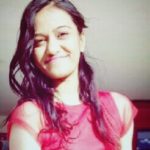 Ash Vyas has 10+ years of practical experience in digital marketing and international business development. She has written 100s of articles on various topics to live her passion of helping people with her knowledge and expertise. In addition to directing Digital Marketers India, Ash also delivers keynote sessions and holds key positions in some international companies as a consultant, director of operations and mentor.