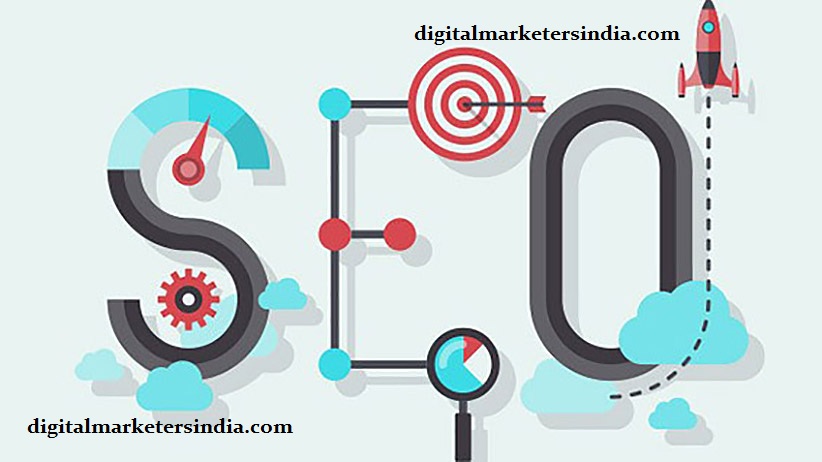 What Is The First Thing To Be Done While Starting A New SEO Project?
May 6, 2017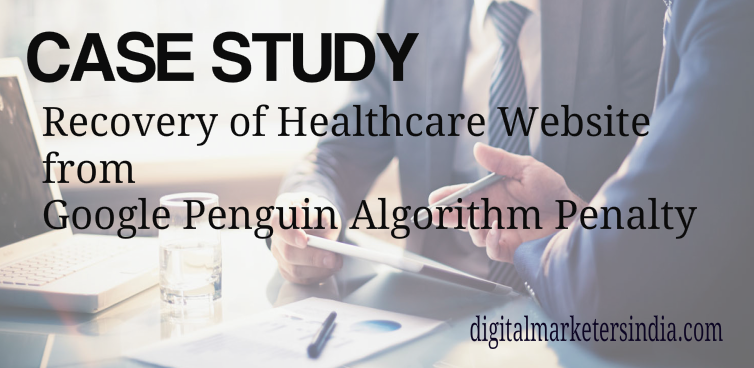 Case Study: Recovery of Healthcare Website from Google Penguin Algorithm Penalty
May 27, 2017
We all know the world is moving towards digitization. Each business and professional must have space and identity in Digital Media. This article will share top 10 must know facts about digital marketing. These facts are important for business people, digital marketers and digital marketing agencies:
In 2017, digital ad budget will reach up to 77.37 billion USD which is far higher than TV ad total budget which is 72.01 billion USD (Credit: eMarketer)
Mobile search is 4 times higher than desktop search (Credit: Google)
70% of 18-24 years old in the UK states: "Brands that fail to personalize marketing will lose them as customers (Credit: Marketing Magazine)
80% of consumers do a lot of online research for major purchase decisions (Credit: Digital Marketing Philippines)
46% of consumers count on social media when taking purchase decision (Credit: Marissa's Picks)
Netflix and YouTube, now account for half of US fixed broadband media consumption (Credit: Global Internet Phenomena Report)
A person on an average spends more time online than with TV and all other media (newspapers, magazines, etc.) combined (Credit: Branding Bricks)
Paid Social Media Marketing doubled over the past two years (Credit: iMedia Connection)
74% of mobile users make internet searches before making a purchase.
Articles with photographs receive 94% more views
We, Digital Marketers India, have a team of experienced Digital Marketing consultants and experts. To get answer of any query or to get professional digital marketing service, please contact us.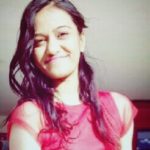 Ash Vyas has 10+ years of practical experience in digital marketing and international business development. She has written 100s of articles on various topics to live her passion of helping people with her knowledge and expertise. In addition to directing Digital Marketers India, Ash also delivers keynote sessions and holds key positions in some international companies as a consultant, director of operations and mentor.
A full-service digital marketing agency offering result-oriented digital marketing services. Website SEO services, Social media marketing, Paid ads, Content writing, Website Development, and other services to benefit global businesses. Digital marketing experts keep sharing insightful blogs to benefit businesses & aspiring digital marketers.