Do you know jogging and Blogging has similarities? They both are good for health? Read on to learn about the benefit of Blogging and Jogging and what are the similarities between both of them?
If you are puzzled about what is going on. I'd like to recommend having a look at our previous article Exercising and Digital Marketing. In that article, I had explained the similarities, facts and differences between digital marketing and exercising. That article makes it easy to understand why our body needs exercising and why your website needs professional digital marketing services. In this article, I will be sharing how you can start with slow in the direction of gaining positive benefits if you are having certain limitations. Also, I will share why both, jogging and Blogging are important to be performed regularly.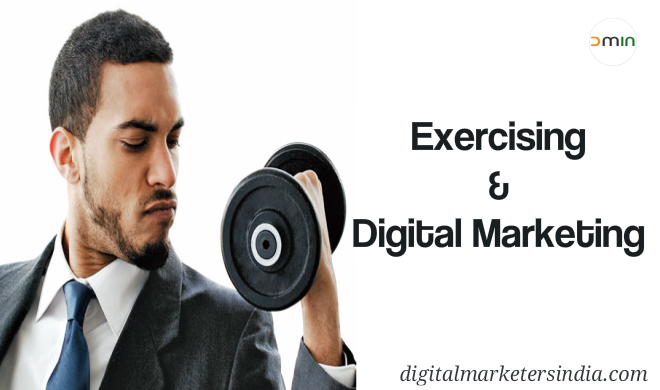 We all have excuses for not doing exercise. One of the most used excuses is: not having enough time. Yes, we all are living a busy life and it is difficult to spend an hour particularly to go to the gym and doing exercise. The solution is: Go for jogging. Jogging is one of the best exercise and help in keeping our body active; burning fat and earning health benefits.
Likewise, for not doing digital marketing, we have an excuse of limited time or budget. I've seen many companies find it difficult to allocate some amount to digital marketing; some of them are skeptical investing a huge amount in full service digital marketing until they see results. Here, the solution is you can start with one of the most beneficial digital marketing activities: Regular Blogging. The regular Blogging bestows many benefits including, but not limited to, keyword rank boosting, increased visitors, lead generation and Brand positioning as an expert. You can explore Top 10 Benefits of Regular Blogging.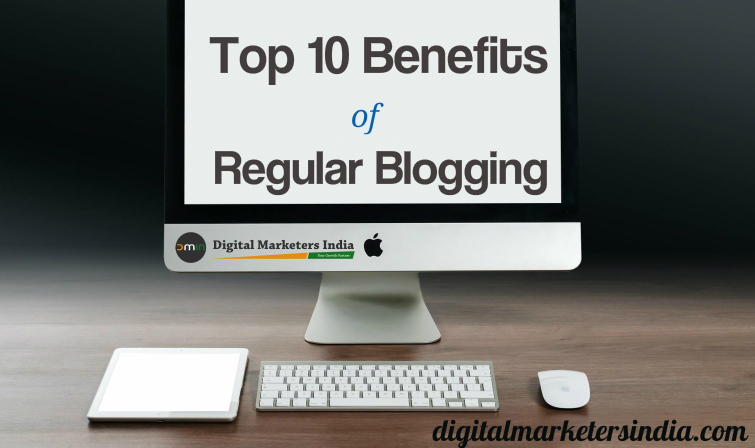 The SEO experts and digital marketing experts leverage SEO benefits from Blogging. If you are facing budget issues or don't want to invest huge immediately, you can start Blogging activities to see the power of digital marketing. According to the 2018 Blogging Stats, it is the most and must use SEO practice by the world class digital marketing specialists.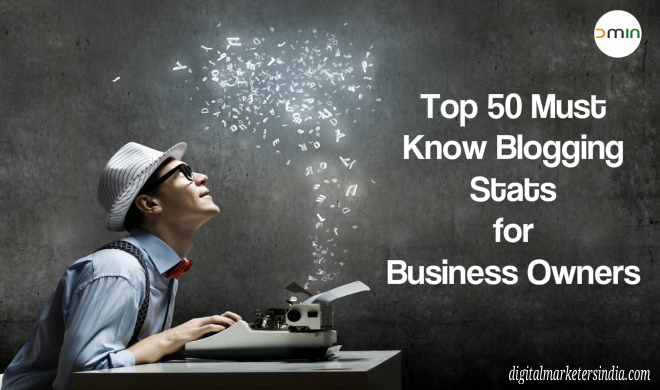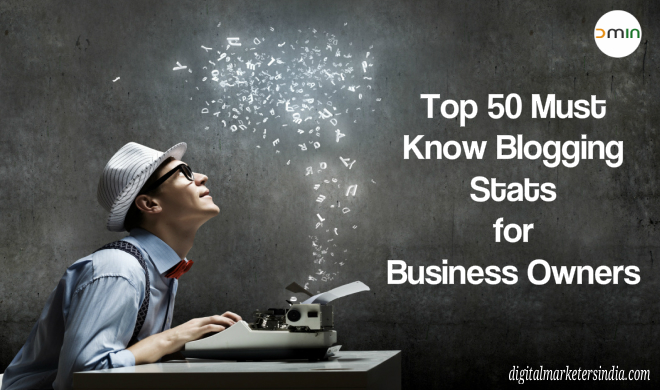 Both, Jogging and Blogging have to be practiced consistently to see and retain its benefits and results. If you're not persistent, then the earned benefits would get lost. You can practice both of these activities on your own without taking the help of professional service provider. You can explore details about the best practices of Jogging online and this article will provide all details you need to know about regular blogging for business.
The only difference between, both of these activities is: jogging has to be done by yourself, but for Blogging you can take the help of professional service provider. In fact, I recommend taking help of a company or blogger that offers the professional Blogging service. The reason is they know the nitty gritty of SEO and how to use Blogging in your favor. The regular Blogging cost less than 100 USD/PM and bestows a pool of benefits.
This is the time to be serious about your health as well as your business's health. Start before it is too late.
Having queries? Get in touch and let us help you resolving your queries with our domain expertise.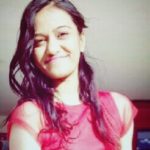 Ash Vyas has 10+ years of practical experience in digital marketing and international business development. She has written 100s of articles on various topics to live her passion of helping people with her knowledge and expertise. In addition to directing Digital Marketers India, Ash also delivers keynote sessions and holds key positions in some international companies as a consultant, director of operations and mentor.