You might be wondering what this topic is all about and what the agenda of this Blog is. This article will let you understand the importance of the health of your body and business, both. Also, it will provoke your thought process to learn the importance of digital marketing and exercising. Read on to see the similarities and differences between Exercising and Digital Marketing.
We all know exercise and meditation are good for health. We all must spend at least an hour doing exercise to stay fit and healthy. However, we all are too much busy doing our chores. Yes, we get inspired and take membership in a gym, but it is rare we go there for more than a few days.
Right?
The second category is a herd that thinks I am healthy as of now and I don't need exercise. We will see when we need to do it. Why burn calories as of now? And the third category of people is those who understand the importance of exercise and take it very seriously and can't live without regular workouts.
Likewise, digital marketing activities such as website optimization, regular SEO, active social media marketing, etc. are good for the health of a business in this digital world. Almost all of us understand the worth of it, but we are so busy taking care of our routine business that we just can't find time to think or invest in digital marketing. The second category of business owners is those who are good with their traditional way of lead generation and nurturing. They feel we are doing great. We will see in future if we need it. And the 3rd category consists those serial business owners who are visionary and have digitally transformed their businesses by accepting the worth of digitization.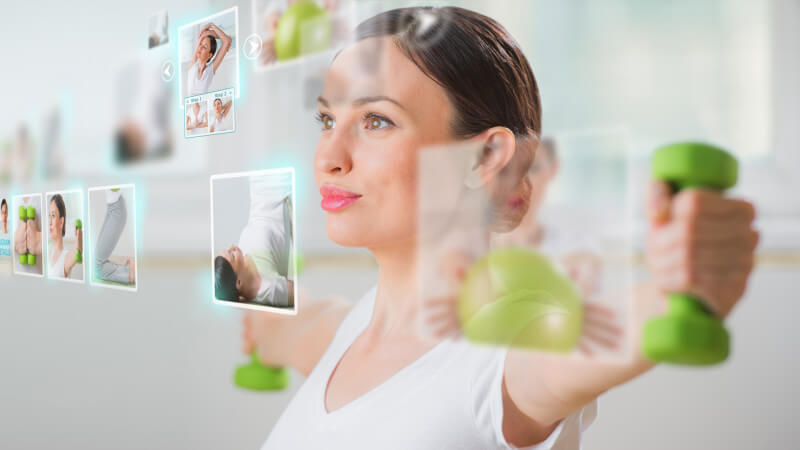 Regular exercise demand time and effort on a daily basis to keep your body fit. If you work out for a few days and then just leave it, you will not only start gaining fat but also the health benefits you had gained will be lost.
Likewise, digital marketing activities have to be consistent. Once you start performing digital marketing activities, you must continue it to ensure you don't lose the benefits leveraged with it.
We all can do exercise on our own at home and can gain some health benefits. We can read articles on health and fitness and follow them. There are so many videos out there to get a flat stomach and we can try those tricks. This is a common mentality. However, the fact is different. You will either waste time without getting the required benefits or give it up thinking it is useless, not giving what you are seeking and in the worst case, you will end up hurting yourself with the wrong workout.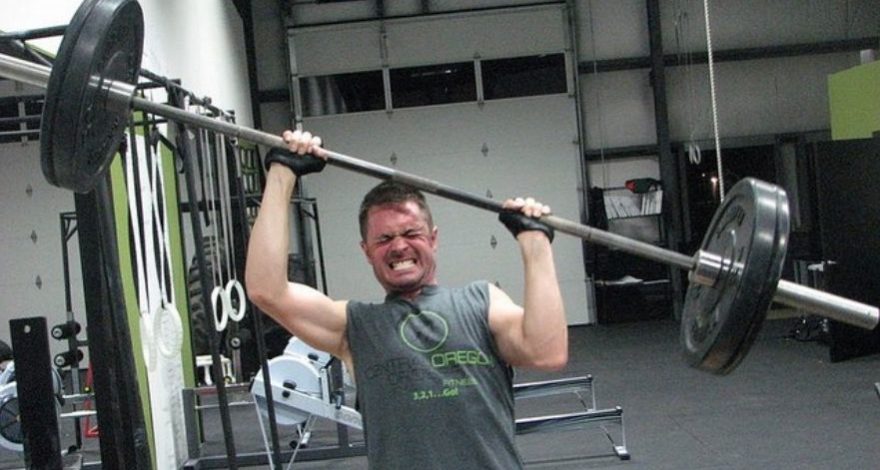 Likewise, many small business owners think they will perform SEO and social media marketing or PPC campaigns on their own. There are so many good articles out there and so many video tutorials. The fact is you will either waste your time in activities that may not give the required result or even worst, you end up hurting your website with some serious search engine penalties.
Why does this happen? Why can't you get what the person in the video tutorial got?
The simple answer is, we all have different body structures, metabolism, diet, routine, etc. Our workout program should be designed by keeping all these facts in mind. A professional gym instructor can give us the required guidance and help us getting not only good health but also a sexy body.
Likewise, each website is different in terms of its age, organic score, backlinks, etc. Some SEO tricks working for my website may not work effectively for someone promoting his digital marketing services. Your business needs a professional and experienced digital marketing expert who can help your business in the process of leveraging the best benefits through digital marketing.
We often look for cheap solutions, but cheap solutions will give you cheap results or no results. It is fine to invest less in the beginning, but not fine to go for cheap solutions.
Last but not least just because you want to work out daily, you shouldn't think of building a gym in your house and hiring an instructor who comes to your house and teaches you until and unless you want to start a new business of the gym.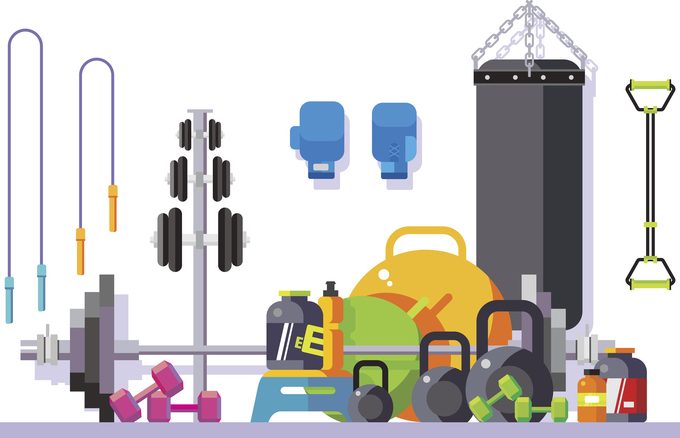 Likewise, just because you want to go for consistent digital marketing service, don't think about hiring an in-house team until and unless you want to start your own digital marketing agency which will require your time investment. A professional digital marketing agency will have better and all the required tools and experts similar to a well-equipped gym that will help you achieve the best results.
The only difference between regular exercise and digital marketing is that exercise has to be done by yourself, but digital marketing can be done by other experts on your behalf.
Hope this article helps you to understand the importance of regular exercise for your good health and digital marketing for the health of your business. So the next move must be to join a gym to start building good health and contact us to start working on a digital marketing plan for your business.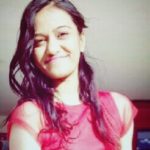 Ash Vyas has 10+ years of practical experience in digital marketing and international business development. She has written 100s of articles on various topics to live her passion of helping people with her knowledge and expertise. In addition to directing Digital Marketers India, Ash also delivers keynote sessions and holds key positions in some international companies as a consultant, director of operations and mentor.